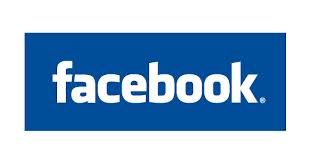 Spanish Immersion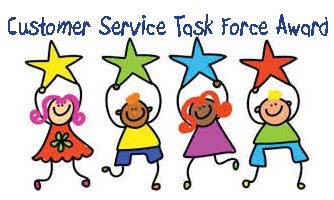 The staff and community of ECE believe that learning is a shared, nurturing experience between a child and those who touch his/her life. Our mission is:
To help students become independent thinkers and doers
To provide successful experiences which encourage each student to achieve his or her highest potential
To instill worthwhile values which create responsible citizens
To prepare students for challenges in today's technological world.
Parents have the right to know the qualifications of their child's teacher and teacher assistant under Title I.